SERVICES
Programs and Support
We're here to help navigate you through your career journey. Courses are led in partnership with our expert community partners.
Have you been unemployed or underemployed? We can help you prepare, get, and keep the job you want.
Have you thought about becoming a software developer? Curious about how to build a website?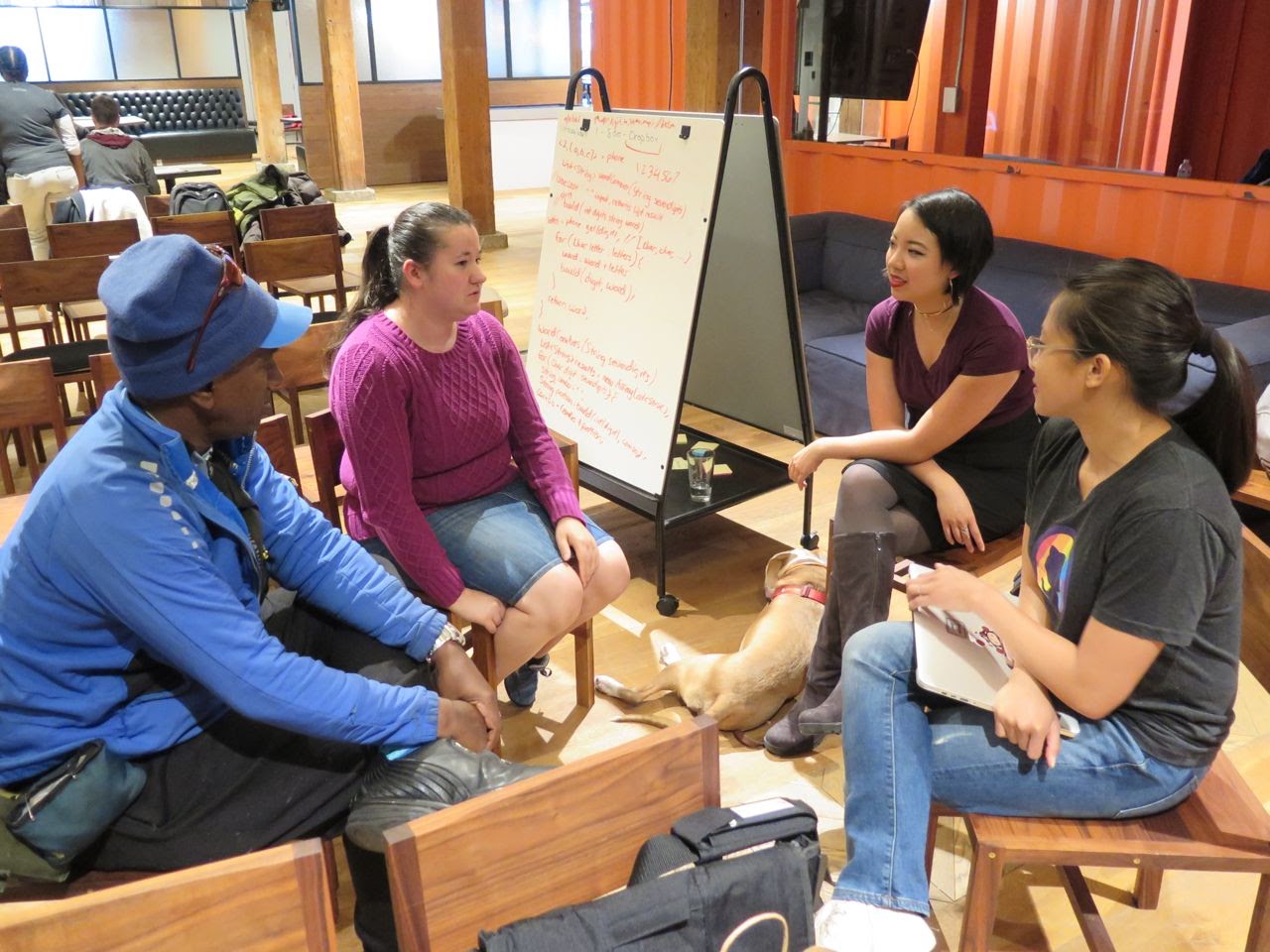 Do you have other challenges which affect your well-being and your ability to find and keep a job?
Do you need a job right now? Do you want to change careers? Is it time to get that first job?